Current Issue
Vol. 3 No. 1 (2022)
Published November 7, 2022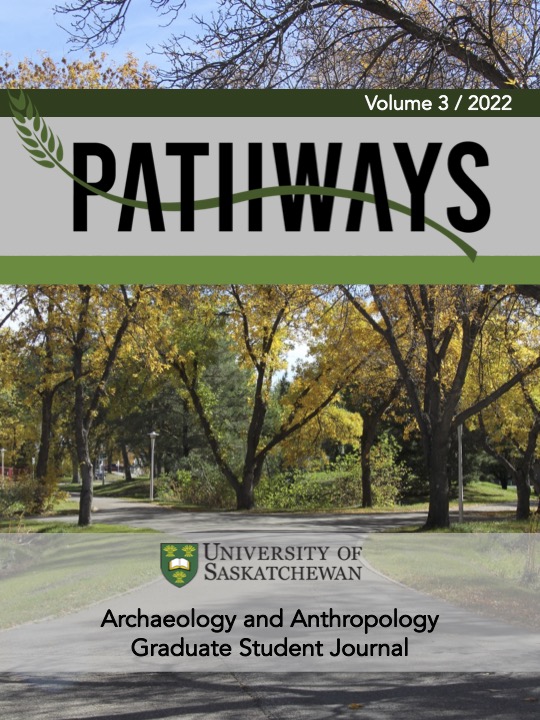 Announcements
Pathways Submission Deadline Extended!
Missed the deadline? Well, you're in luck!
The Pathways editorial team has extended the submission deadline to May 24.
More…
Lets be Social! We're on Instagram and Facebook
Keep up to date with Pathways Graduate Journal by following us on social media! We have a *new* Instagram page and check out our long-standing Facebook page.
In the process of writing your paper? We've begun posting writing tips on our Instagram. 
More…
Call for Submissions
The wait is over! Pathways Graduate Journal is calling for submissions!
Graduate and senior undergraduate students are welcome to submit their work for Volume 4. Check out our Author Guidelines for more information on how to prepare and submit your work. We look forward to hearing from you!
More…